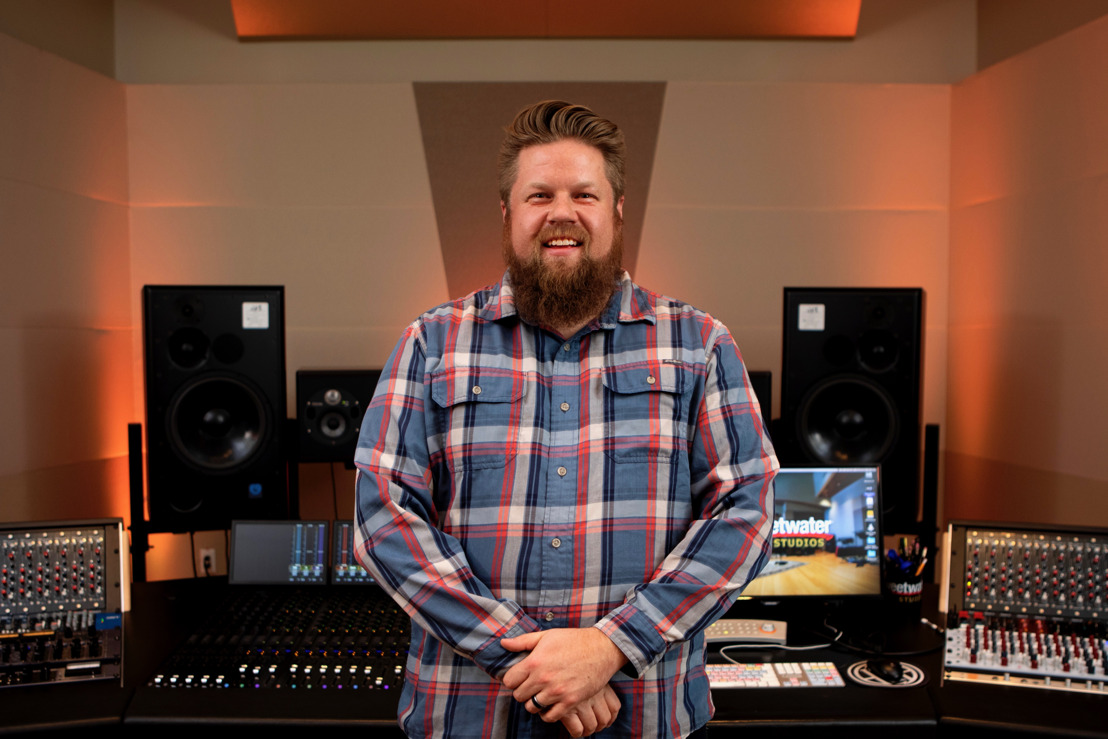 Sweetwater Studios Relaunches Recording Workshop Series
Spacious, state-of-the-art recording complex serves up hands-on, in-person studio education safely
February 23, 2021, Fort Wayne, IN – Sweetwater Studios, the recording studio arm of music retailer Sweetwater Sound has announced that they will be relaunching their in-person Recording Workshop series and once again offer peerless opportunities for learning alongside working artists and engineers in a safe, controlled environment. The first workshop will be with improvisational jazz-rock band Marbin and will be focused specifically on tracking full ensembles in a live environment. The workshop will take place from Saturday April 10 to Sunday April 11 from 10am to 5pm, with a cost of $595 per person. Space is limited for safety. All registration info can be found here.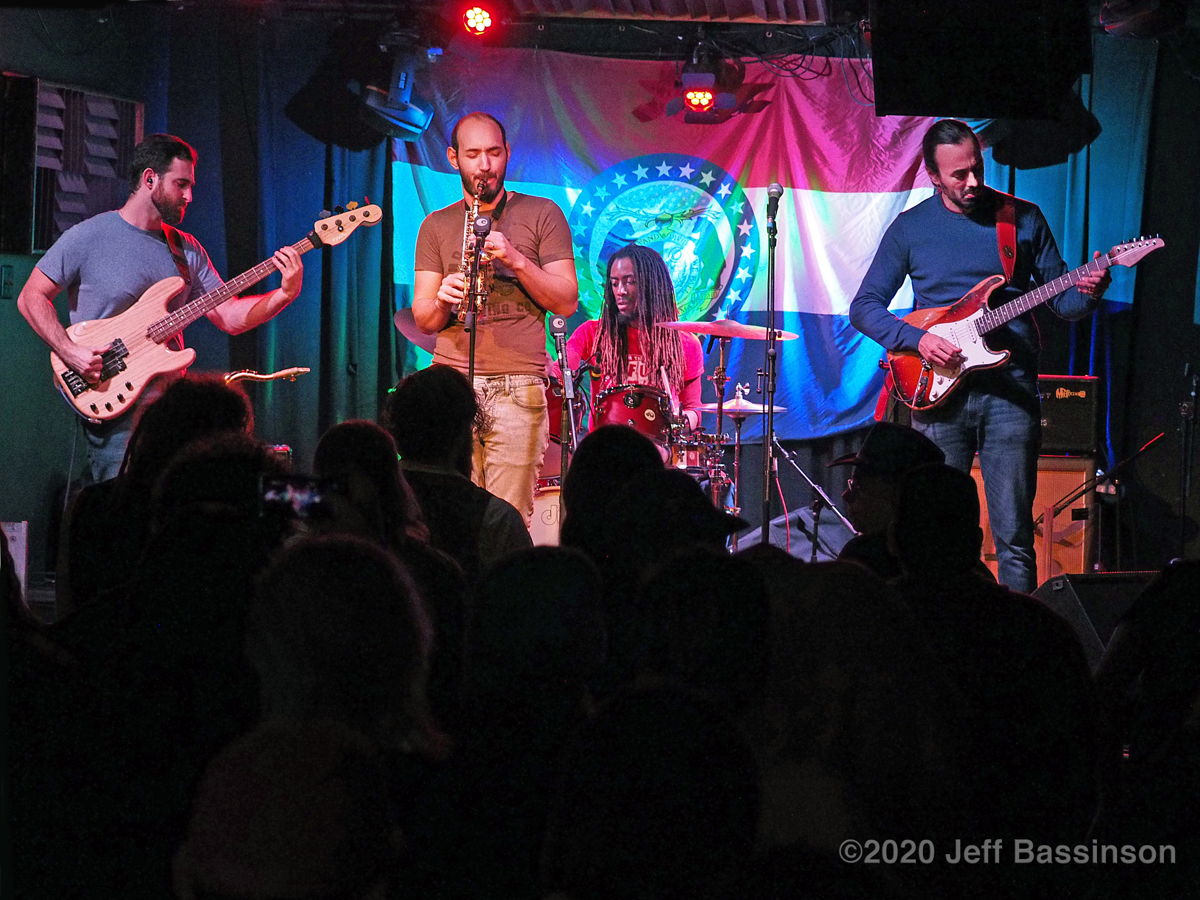 As a regular part of operations at Sweetwater Studios for the past several years, The Recording Workshop Series has given hundreds of aspiring engineers and hobbyist musicians the chance to work and learn alongside their heroes. The series was temporarily suspended in 2020 alongside all other live music events as part of the national lockdowns associated with the COVID-19 pandemic, however by taking ample safety precautions the studio has been able to relaunch the series for the new year. "The health and safety of our customers is absolutely paramount to us, so it was incredibly important for us to ensure that all necessary steps are being taken to assure that," said Sweetwater Studios Manager Thad Tegtmeyer, "With the correct precautions in place however, we're thrilled that we're able to reintroduce the kind of welcoming, live events that are such an important part of the Sweetwater experience."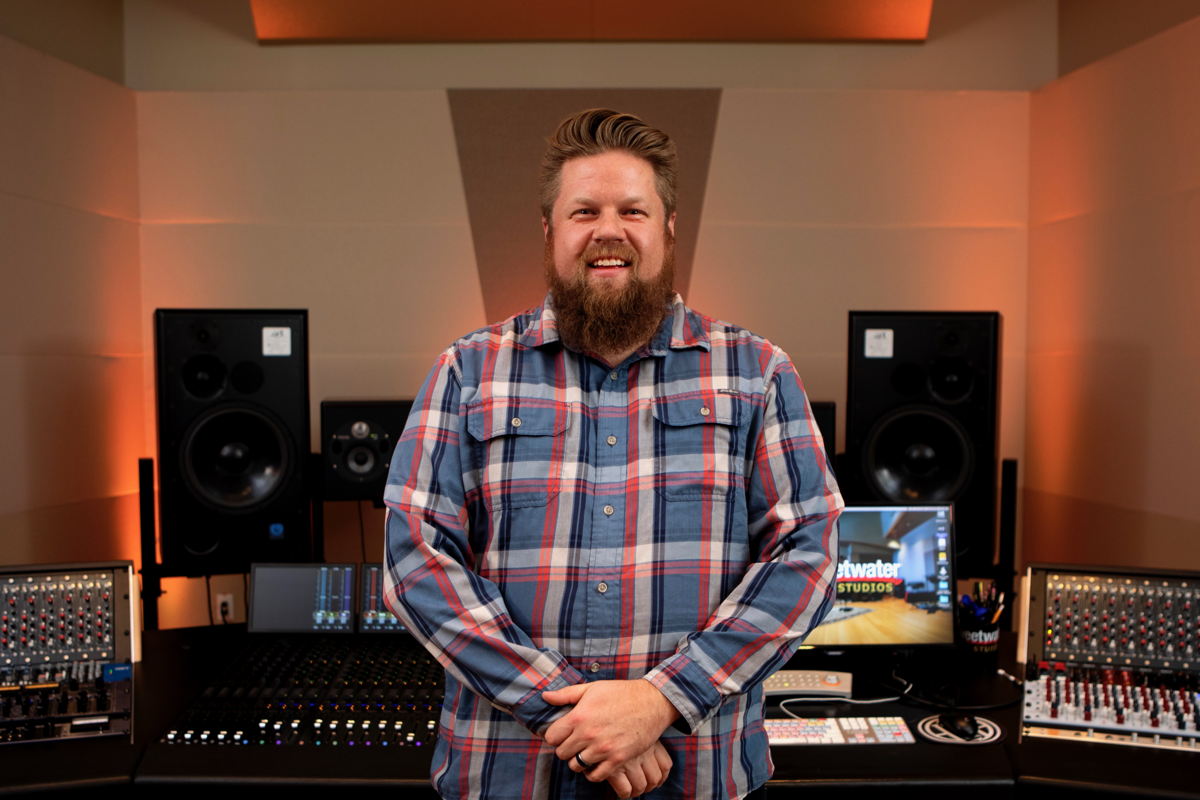 Upcoming workshops, which also include a session with the Stu Hamm Trio May 6-8, will continue in the tradition that Sweetwater Studios has established of providing memorable experiences with working musicians, and access to the kind of environments and equipment that most would associate with major recording artists. "A big part of Sweetwater Studios is we want our resources to be open to everyone," explained Sweetwater Studios Producer/Engineer Shawn Dealey. "It's not about just offering the best rooms and the best equipment, it's about showing people that their musical dreams are achievable and that they can make them come true at Sweetwater."
For more information on Sweetwater Studios and upcoming Recording Workshops, please visit: http://www.sweetwaterstudios.com/
​
​About Sweetwater Studios
​Sweetwater Studios is a wholly owned subsidiary of Sweetwater Sound, Inc., the largest online music instrument retailer in the country. With three world-class studios designed by Russ Berger and access to a greater diversity of musical equipment and professional audio gear than any other recording studio in the world, Sweetwater Studios is able to accommodate just about any recording, mixing or mastering project, no matter how simple or complex. Sweetwater Studios also has an exceptional staff of producers, engineers, session musicians and studio technicians to ensure that any artist will get personalized, first-class treatment from start to finish.

Steve Bailey Public Relations, Hummingbird Media