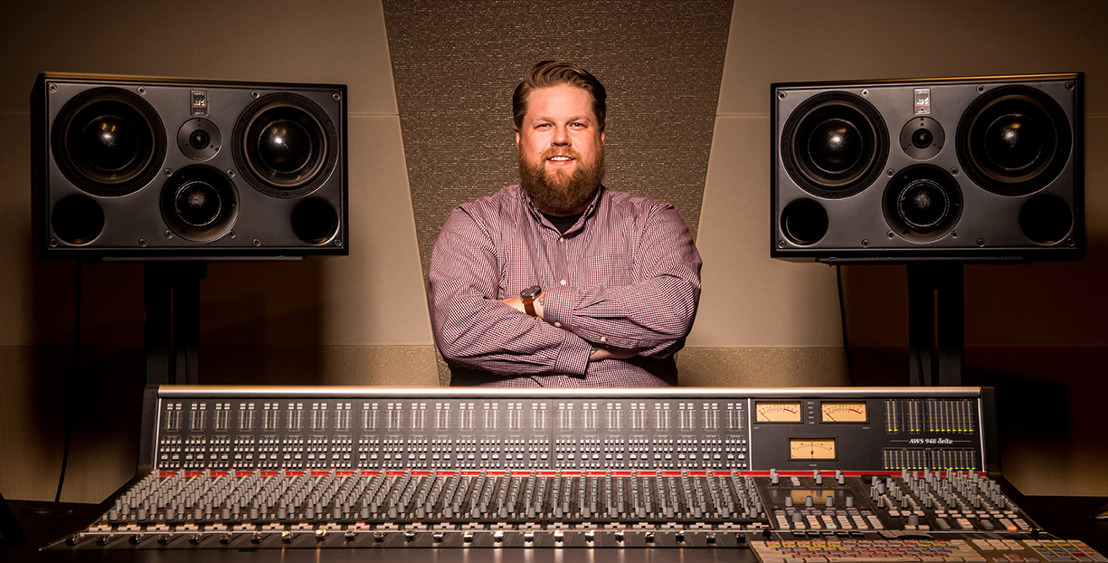 Sweetwater Studios Launches "Record Your EP for Free" Promotion
Winning band or artist will receive professional recording, mixing, and mastering of two original tracks and 100 CDs
January 24, 2020, Fort Wayne, IN – Sweetwater Studios – the world-class recording studio arm of music retailer Sweetwater Sound – has announced the launch of the "Record Your EP For Free" promotion, where one lucky artist or group will get the chance to record two songs at the high-end recording facility free of charge. Winners will receive up to 10 hours of recording time to lay down two original tracks with engineer Shawn Dealey in Sweetwater Studios' state-of-the-art Russ Berger-designed Studio A as well as access to Sweetwater's peerless collection of studio equipment and musical instruments for the ultimate studio experience. Entries are being accepted until March 31, 2020 through the Sweetwater Studios website.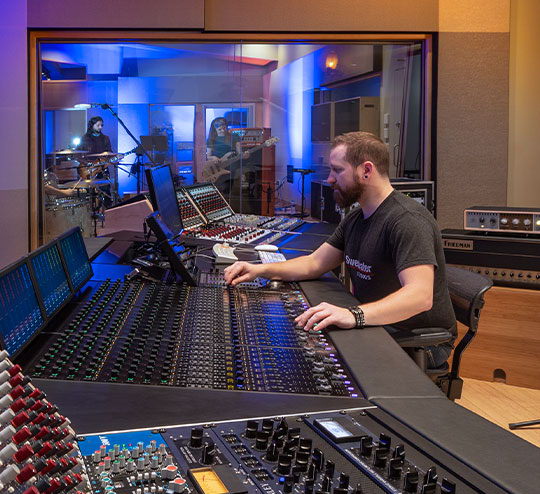 Sweetwater Studios has recently committed to getting back to its roots as a vehicle for up-and-coming artists who are looking for a world-class experience with a personal touch. Over the years the studio has opened its doors to many high-caliber musicians, from industry veterans like Anthrax, Adelitas Way, and Beth Hart to up-and-comers like Jordan West, Oferle, and Downstait, and has made its studio accessible to enthusiasts and newcomers through its Recording Master Class series.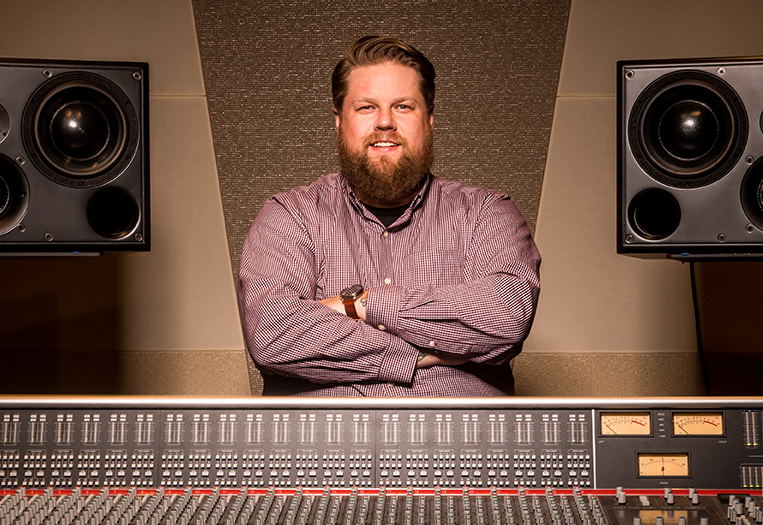 "What sets Sweetwater Studios apart from other recording facilities is our commitment to nurturing new talent while still offering a full-service studio experience," explained Sweetwater Studios Producer/Engineer Shawn Dealey. "We're very proud of the quality of our rooms and the amount of studio equipment that we can offer a visiting artist, but it's the personal relationships that we develop that make all the difference for us."
For complete rules and entry form, please visit: https://sweetwaterstudios.com/record-your-ep-for-free/
About Sweetwater Studios
​Sweetwater Studios is a wholly owned subsidiary of Sweetwater Sound, Inc., the largest online music instrument retailer in the country. With three world-class studios designed by Russ Berger and access to a greater diversity of musical equipment and professional audio gear than any other recording studio in the world, Sweetwater Studios is able to accommodate just about any recording, mixing or mastering project, no matter how simple or complex. Sweetwater Studios also has an exceptional staff of producers, engineers, session musicians and studio technicians to ensure that any artist will get personalized, first-class treatment from start to finish.

Steve Bailey Public Relations, Hummingbird Media

Jeff Touzeau Hummingbird Media