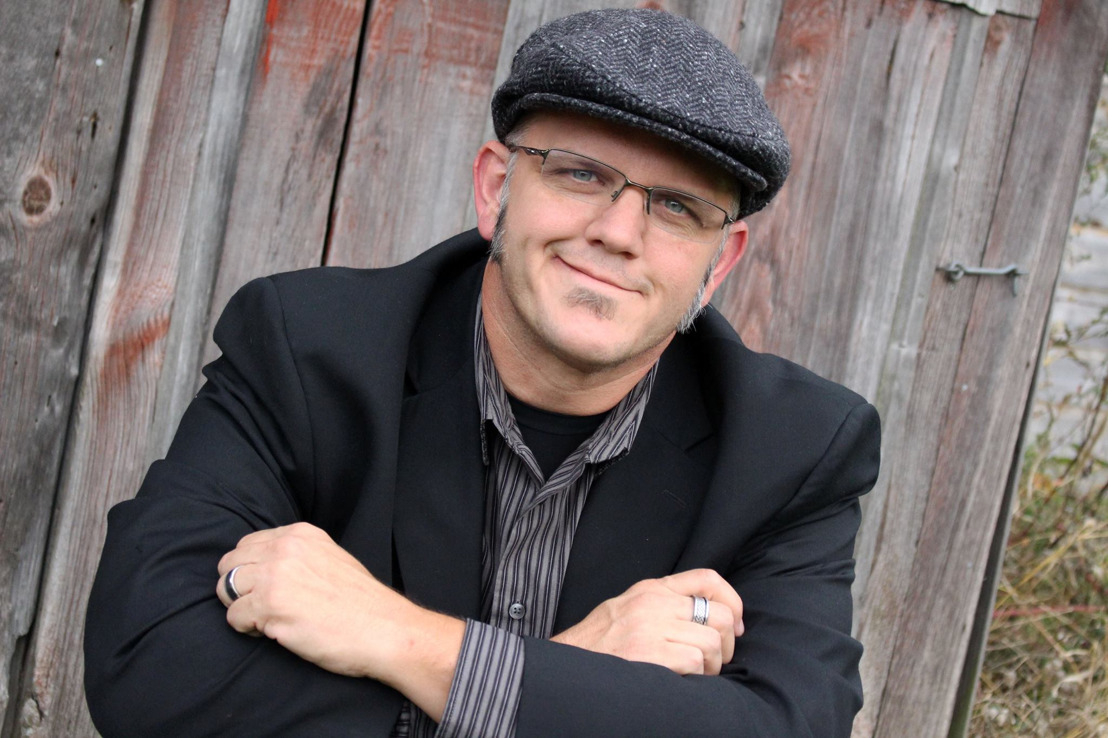 Sweetwater Studios Announces Winner of "Record Your EP for Free" Promotion
Singer/Songwriter Greg Jones wins a 2-Song EP at state-of-the-art recording complex
April 14, 2020, Fort Wayne, IN – Sweetwater Studios has announced that the winner of its 'Record Your EP for Free' promotion is West Lafayette, Indiana Singer/Songwriter Greg Jones. The promotion was launched by Sweetwater in January and received thousands of entries from across the country. As the winner of the promotion, Jones will be receiving up to 10 hours of studio time in Sweetwater Studio's Russ Berger-designed Studio A to record two original songs with Producer/Engineer Shawn Dealey later this year.
The promotion was launched as part of Sweetwater Studio's ongoing mission to ensure that it continues to be open and accessible to up-and-coming artists. Although the studio has played host to many well-known acts over the years due to the state-of-the-art quality of its facilities and the reputation of Sweetwater Sound among musicians around the globe, the communal feel of its team and their focus on delivering the highest-quality experience to every artist remains the lynchpin of the operation. "The biggest thrill we get at Sweetwater Studios is ensuring that everyone who walks in the doors is getting the chance to make their dream recording," said Dealey. "We're really excited that we'll be getting to work with Greg to give him the full-on studio experience, and we look forward to extending this opportunity to more artists as we move ahead with more promotions like this in the future.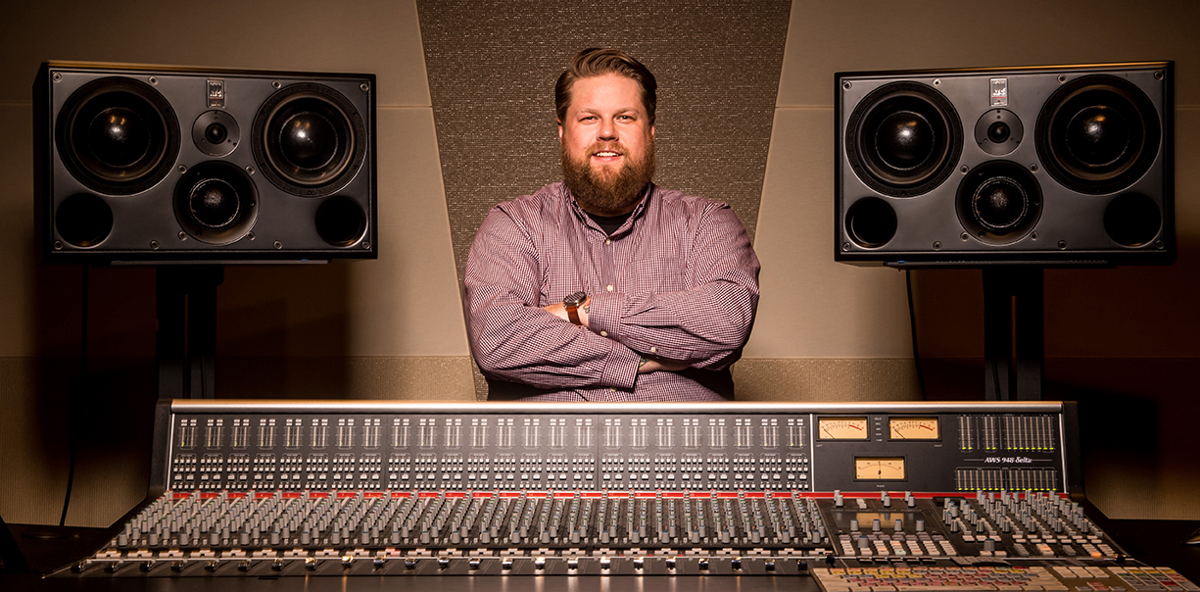 Jones has performed solo locally for the past fifteen years, with a repertoire of Americana-inflected folk music built around his fingerstyle acoustic playing and warm, weathered vocals. He is enthusiastic at the prospect of bringing his music into Sweetwater Studios for full band arrangements. "I've been a retail customer of Sweetwater for a long time, so when I saw that they were having this contest I thought it could be a great opportunity for a once-in-a-lifetime experience," Jones said. "I couldn't believe it when I found out that I'd won, and I'm honored that they are willing to give a hobbyist songwriter like me the chance to record in one of the best studios in the country."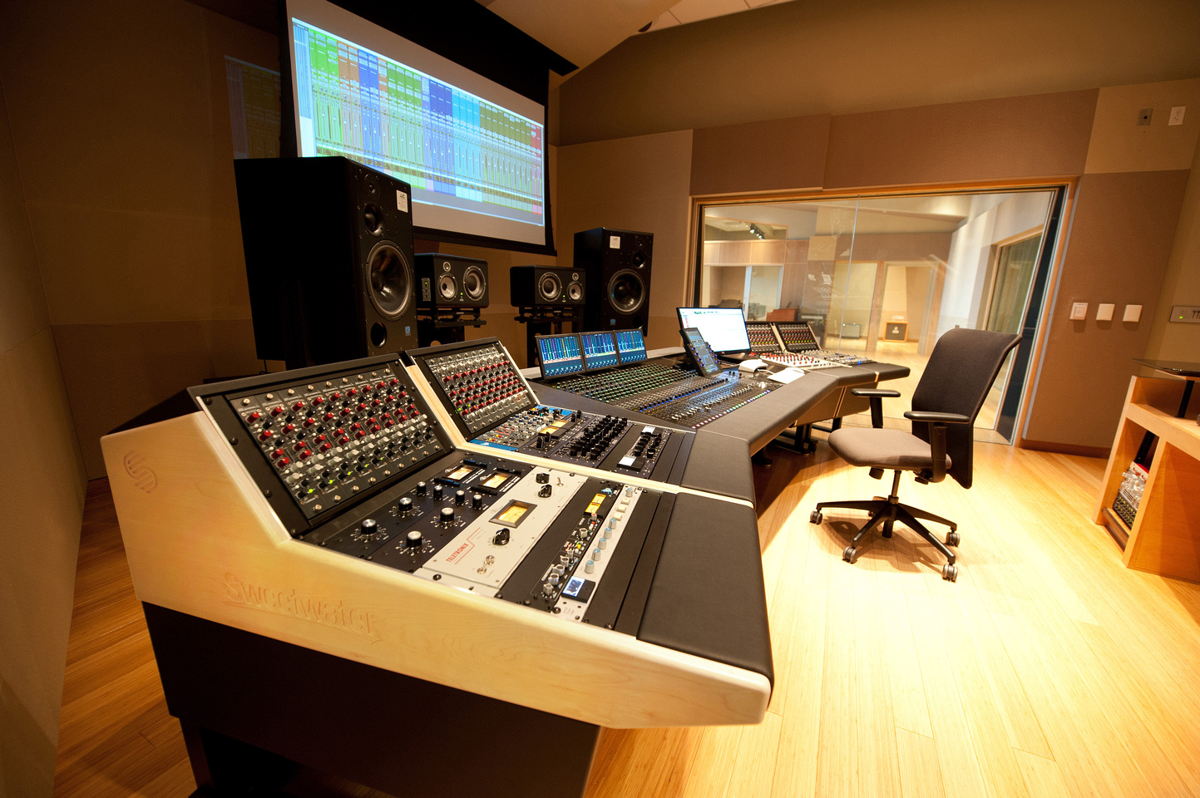 For more information about Greg Jones please visit: https://www.reverbnation.com/gregjones5
For more information about Sweetwater Studios, please visit: http://www.sweetwaterstudios.com/
Sweetwater Photo Credits: Erick Anderson
About Sweetwater Studios
​Sweetwater Studios is a wholly owned subsidiary of Sweetwater Sound, Inc., the largest online music instrument retailer in the country. With three world-class studios designed by Russ Berger and access to a greater diversity of musical equipment and professional audio gear than any other recording studio in the world, Sweetwater Studios is able to accommodate just about any recording, mixing or mastering project, no matter how simple or complex. Sweetwater Studios also has an exceptional staff of producers, engineers, session musicians and studio technicians to ensure that any artist will get personalized, first-class treatment from start to finish.

Steve Bailey Public Relations, Hummingbird Media

Jeff Touzeau Hummingbird Media