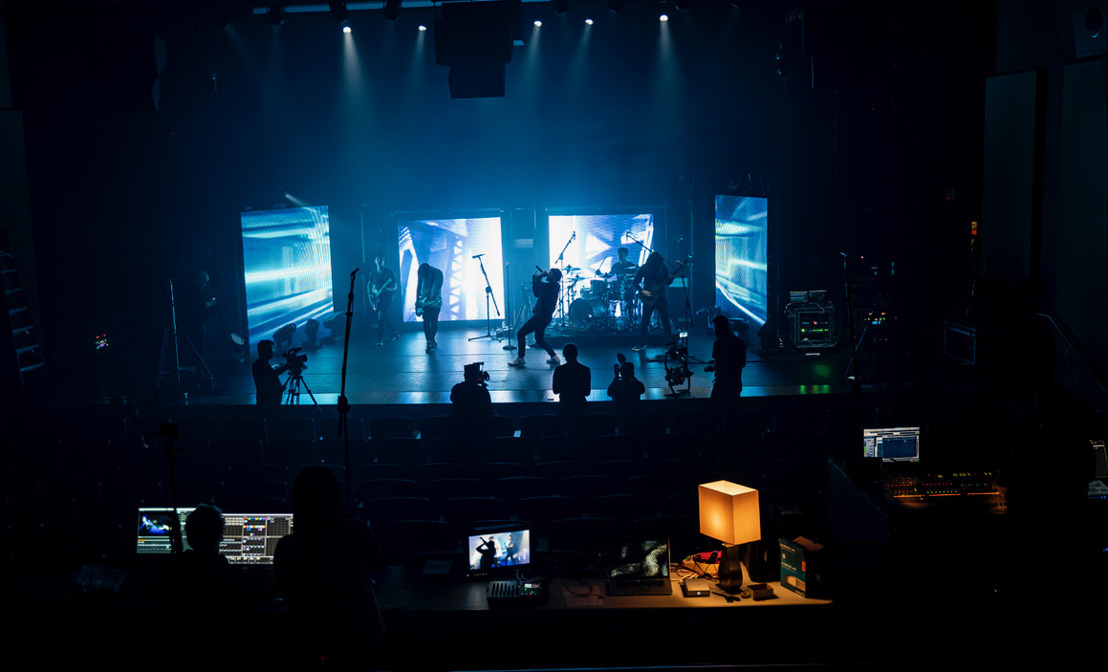 Sweetwater Studios Announces, 'The Barricade' Livestream Event Headlined by We Came as Romans
Free two-day showcase also features Bad Omens, The Plot in You, Dayseeker
December 3, 2020, Fort Wayne, IN – Sweetwater Studios, the state-of-the-art recording studio arm of music retailer Sweetwater Sound, have announced 'The Barricade', a live performance event of heavy rock headlined by acclaimed metalcore band We Came as Romans. The event will take place over two days, the first featuring The Plot in You and Dayseeker on Thursday, December 3rd at 7pm ET and the second – which was filmed at Sweetwater Studios' Performance Theatre -- featuring Bad Omens and We Came as Romans on Friday, December 4th at 7pm ET. The event is free and open to all.
"The loss of live music events over the past year due to the pandemic has effected us all – musicians, music industry professionals, and fans," said Sweetwater Studios Producer/Engineer Shawn Dealey who supervised the recording and production of the concert. "One of the benefits of doing an event like this at Sweetwater Studios is that we have the space to host these events safely and the expertise and equipment to deliver the music at the level of quality that our artists and fans deserve."
"We're proud to be able to partner with these artists to offer this event, and we can't wait to do the next one."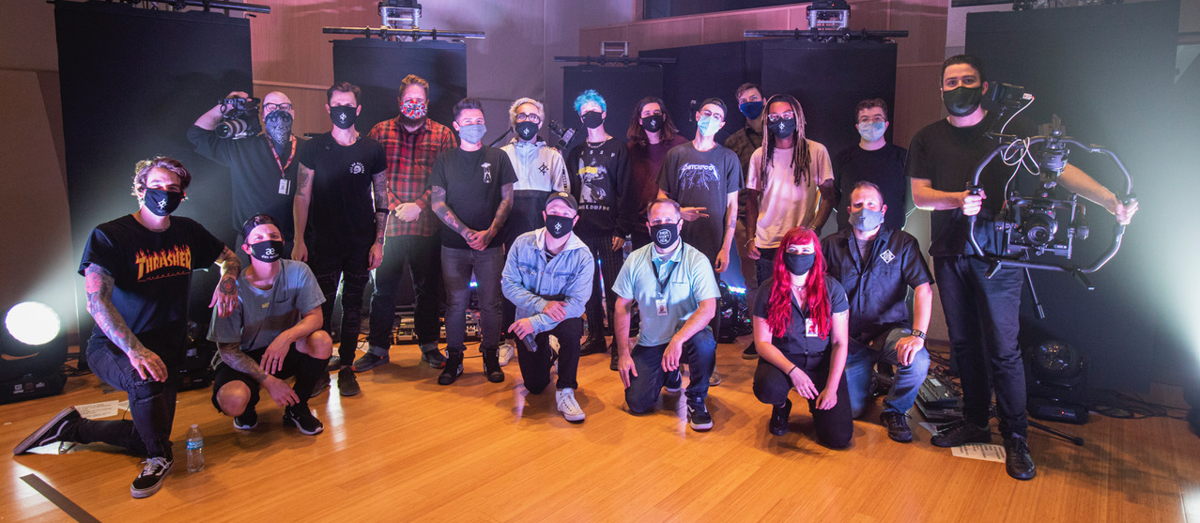 Who: We Came as Romans, Bad Omens, The Plot in You, Dayseeker
What: Two-day livestream event
Where: Sweetwater Studios, 5501 US Highway 30 West, Fort Wayne, IN
When: Thursday December 3rd at 7pm ET, Friday December 4th at 7pm ET
For more information on the event and to watch the livestream, please visit: https://thebarricade.live/
For more information on Sweetwater Studios, please visit: http://www.sweetwaterstudios.com/

​About Sweetwater Studios
​Sweetwater Studios is a wholly owned subsidiary of Sweetwater Sound, Inc., the largest online music instrument retailer in the country. With three world-class studios designed by Russ Berger and access to a greater diversity of musical equipment and professional audio gear than any other recording studio in the world, Sweetwater Studios is able to accommodate just about any recording, mixing or mastering project, no matter how simple or complex. Sweetwater Studios also has an exceptional staff of producers, engineers, session musicians and studio technicians to ensure that any artist will get personalized, first-class treatment from start to finish.

Steve Bailey Public Relations, Hummingbird Media

Jeff Touzeau Hummingbird Media