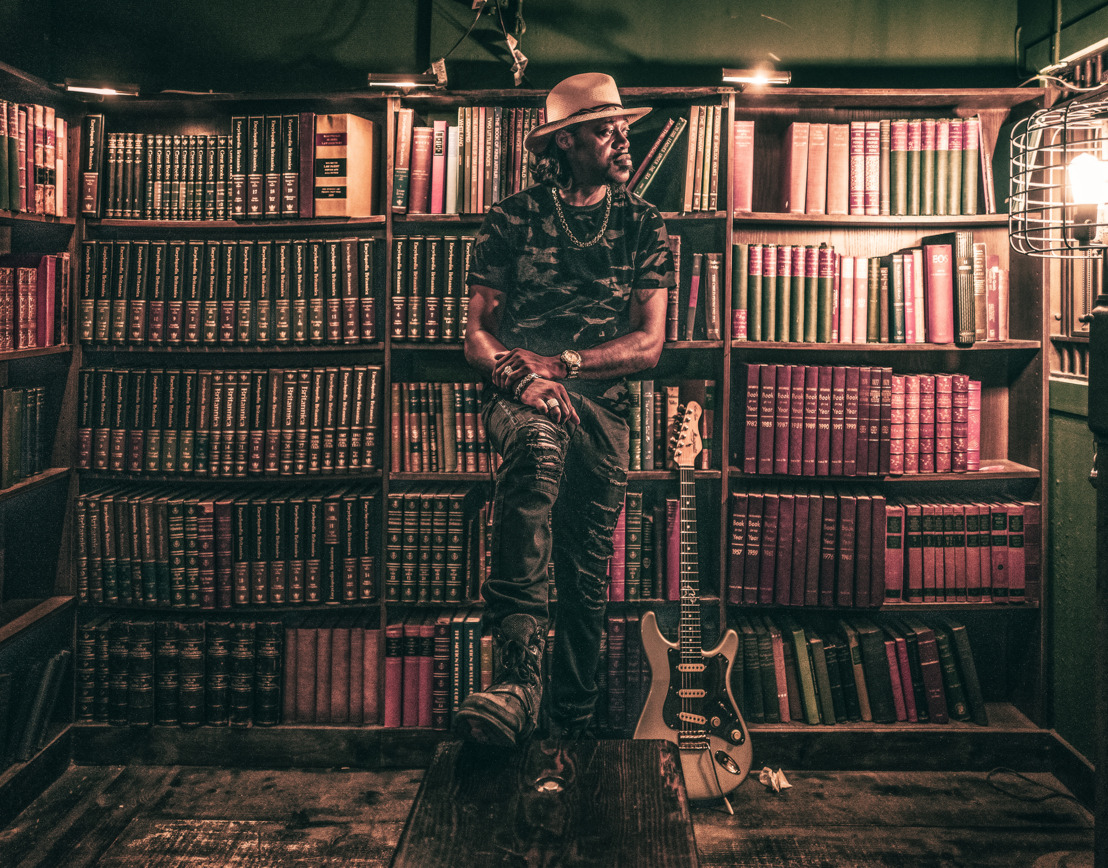 Psychedelic Salvation: Sweetwater Studios Announces Recording Master Class with Psychedelic Blues Guitar Virtuoso Eric Gales
Mark Hornsby to lead in-studio recording session from September 19-21
September 10, 2019, Fort Wayne, IN – Sweetwater Studios have announced that the latest in their series of exclusive Master Class Sessions will be with genre-bending guitar player Eric Gales from Thursday, September 19 to Saturday, September 21. The immerse three-day recording workshop, which will be held in Sweetwater's state-of-the-art Studio A, will give attendees the opportunity to learn the art of professional studio recording from start to finish alongside one of guitar rock's most unique contemporary voices. The sessions will be overseen by Sweetwater Studios Senior Producer/Engineer and VP of Music Production Mark Hornsby and are open to registered attendees on a first come, first serve basis.
Who: Sweetwater Studios and Senior Producer/Engineer Mark Hornsby
What: Recording Master Class with Eric Gales
Where: Sweetwater Studios, 5501 US Highway 30 West, Fort Wayne, IN
When: Thursday, September 19 through Saturday September 21 between 9:00 a.m. and 5:00 p.m.
"Our Recording Master Classes are an opportunity for people who want to learn the art of record making in a hands-on professional working studio alongside some of the best artists in the business," said Hornsby. "Eric has been forging a unique guitar identity for himself for the last 30 years, and we're excited to get into the studio with him to explore all the different kinds of music that he's made a part of his sound."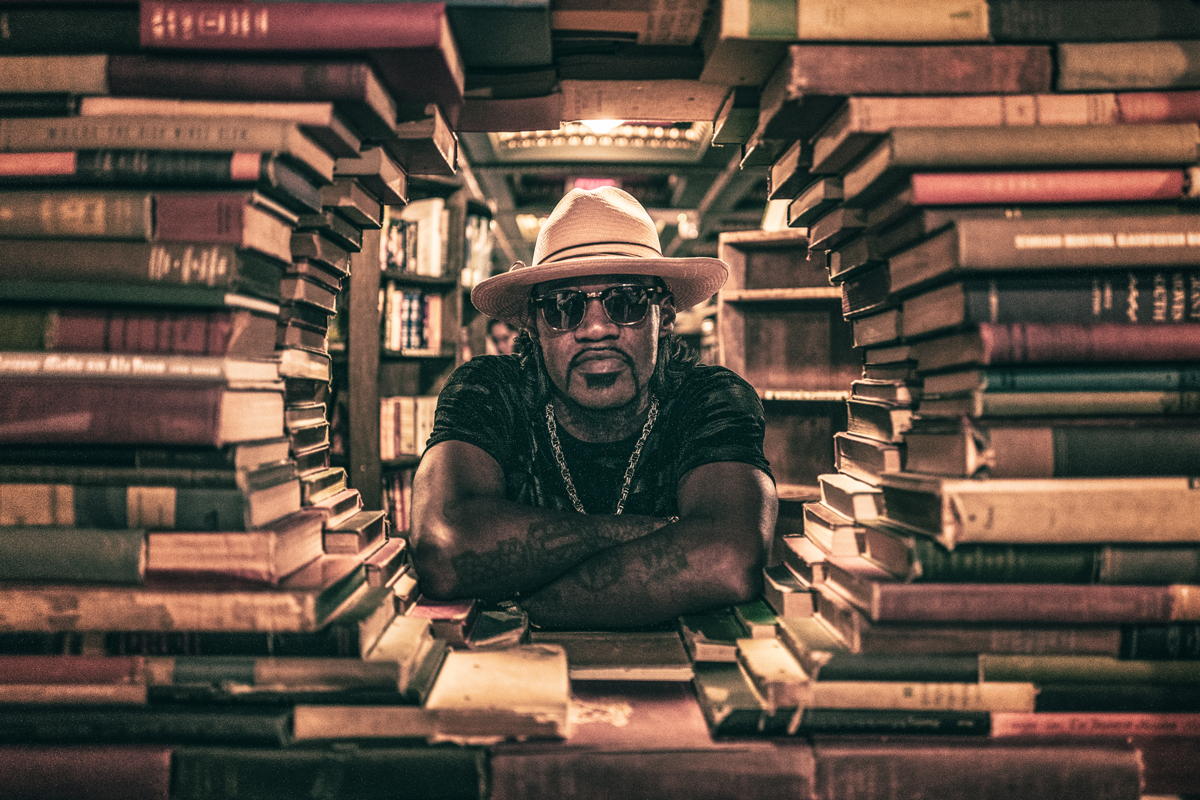 Heavy blues
​Eric Gales has been defining his own brand of virtuosic blues-rock guitar since releasing his first album in 1991 at the age of 16. His unconventional technique – playing right handed instruments 'upside down' – has given him a thoroughly unique instrumental voice as has his embrace of progressive rock, heavy metal, and psychedelic music influences. Gales has released 19 albums of his own music as well as collaborated with a diverse group of fellow artists, including Carlos Santana, Gary Clark Jr, Lauryn Hill, and hip-hop group Three 6 Mafia.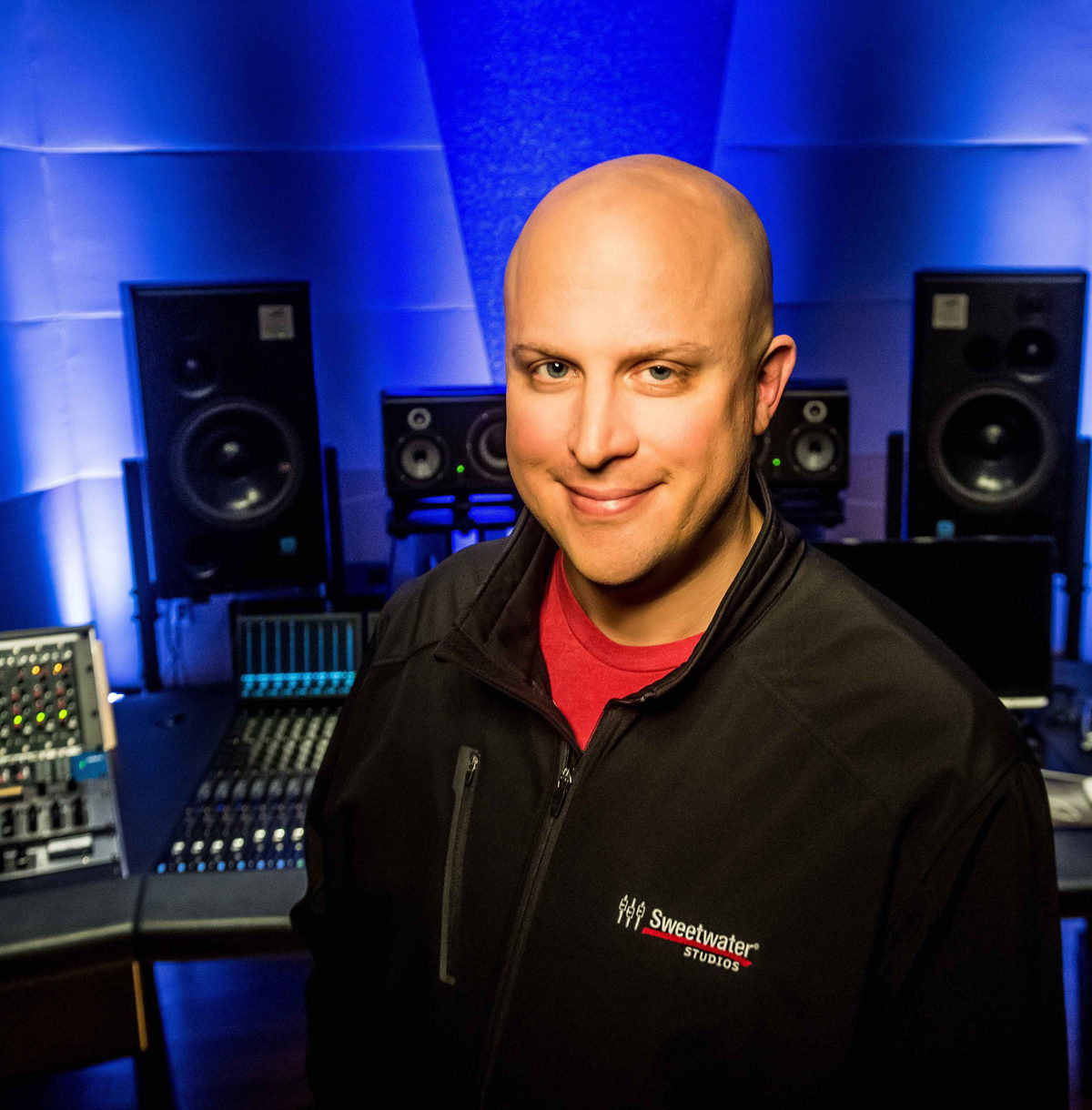 Sweetwater Studios Senior Producer/Engineer and VP of Music Production Mark Hornsby is an award-winning producer and engineer who has spearheaded Sweetwater Studio's educational programming and Recording Master Class series. His engineering and production work have spanned every genre and has seen him working with a wide variety of guitar talents, including Rick Nielsen, Paul Gilbert. Carl Verheyen, Robben Ford, Eric Johnson, and many more.
Registration is just $995 per person and includes:
Three full days of learning sessions in Sweetwater Studios, including lunches

Dinner with Eric and Mark

Certificate of completion
To register, please email [email protected] or call (800) 386-6434.
To learn more, please visit https://sweetwaterstudios.com/event/eric-gales-master-class/
About Sweetwater Studios
​Sweetwater Studios is a wholly owned subsidiary of Sweetwater Sound, Inc., the largest online music instrument retailer in the country. With three world-class studios designed by Russ Berger and access to a greater diversity of musical equipment and professional audio gear than any other recording studio in the world, Sweetwater Studios is able to accommodate just about any recording, mixing or mastering project, no matter how simple or complex. With renowned staff producer Mark Hornsby at the helm, who has worked on many Grammy-award winning albums, Sweetwater Studios also has an exceptional staff of producers, engineers, session musicians and studio technicians.

Steve Bailey Public Relations, Hummingbird Media

Jeff Touzeau Hummingbird Media